NYIntensity wrote:
4..i hate black and white
8, pretty sick action shot, and i can actually tell what it is as opposed to your former one haha
_________________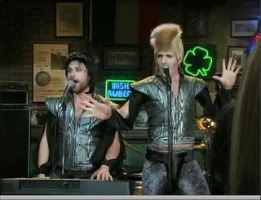 FIGHTER OF THE NIGHTMAN
"on the ice now for buffalo, looking for the pass, and gets it, afinogenov, couldnt get the shot away, now HE DOES, HE SCORES!!!! HOLY MACKEREL ROLE THE HIGH LIGHT FILM, MAXIM AFINOGENOV, WHAT A MOVE!!!!.... thats not fair... that was unbelievable"
-R.J. and Lorenz