http://sportsillustrated.cnn.com/vault/ ... /index.htm
came across this article again and it got me to thinking about a game we played on the old boards:
if the made an NHL movie, which actors would play which players (and more specifically, the sabres).
this could be a fun game, i'll start with one i did from the old boards
justin long as ryan miller
_________________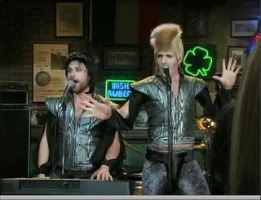 FIGHTER OF THE NIGHTMAN
"on the ice now for buffalo, looking for the pass, and gets it, afinogenov, couldnt get the shot away, now HE DOES, HE SCORES!!!! HOLY MACKEREL ROLE THE HIGH LIGHT FILM, MAXIM AFINOGENOV, WHAT A MOVE!!!!.... thats not fair... that was unbelievable"
-R.J. and Lorenz