Quote:
BillHoppeSabres Bill Hoppe
#Sabres I spoke to Jason Pominville this morning. He said he's fine and will be ready for the season. "I'm able to do everything." #Buffalo
6 Sep
_________________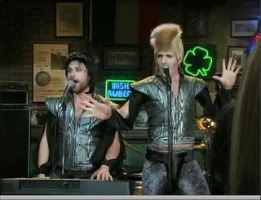 FIGHTER OF THE NIGHTMAN
"on the ice now for buffalo, looking for the pass, and gets it, afinogenov, couldnt get the shot away, now HE DOES, HE SCORES!!!! HOLY MACKEREL ROLE THE HIGH LIGHT FILM, MAXIM AFINOGENOV, WHAT A MOVE!!!!.... thats not fair... that was unbelievable"
-R.J. and Lorenz